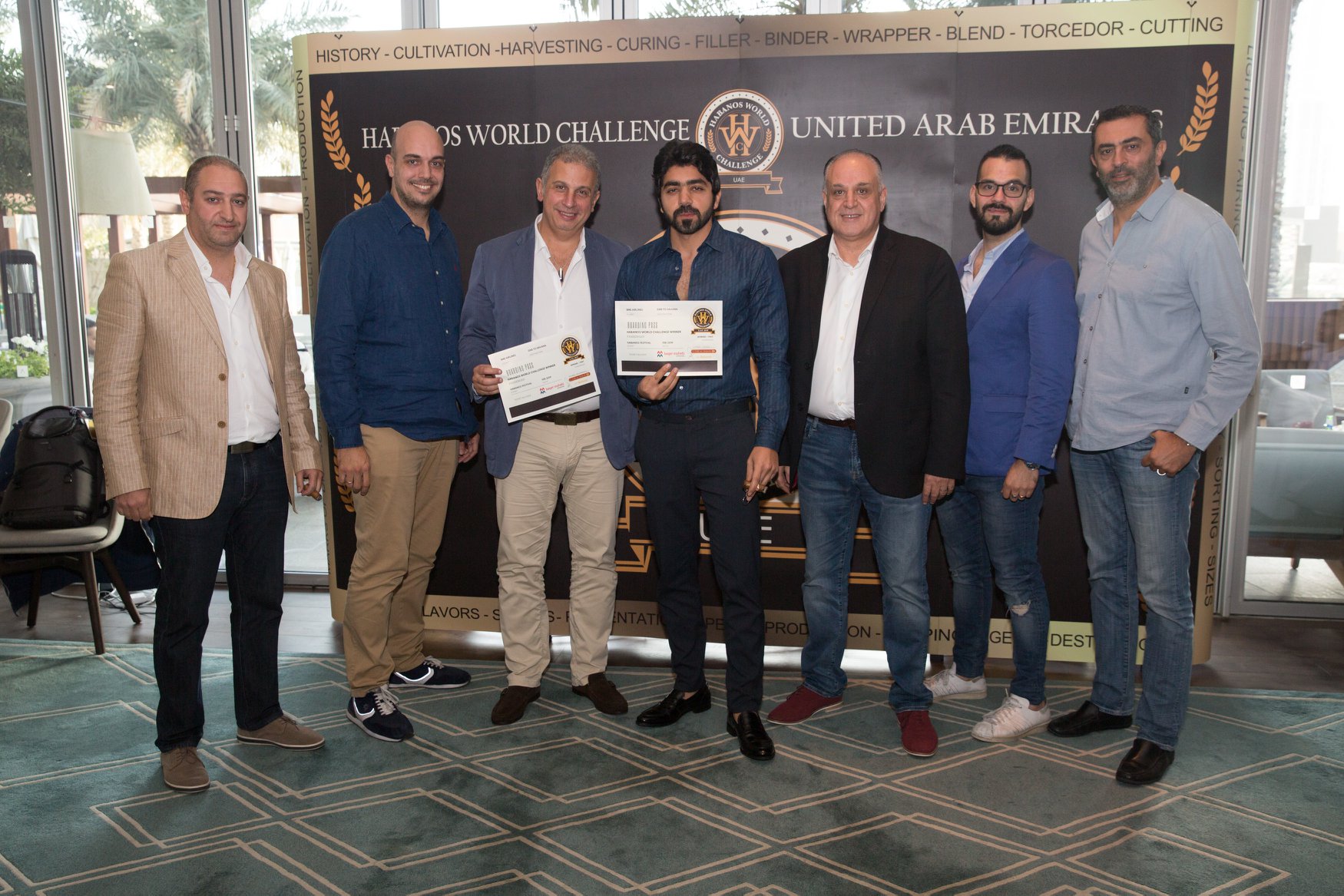 The U.A.E. qualifying round for HWC was wonderfully completed for the first time in U.A.E. on Saturday 12th of January 2019, in highly competitive spirits for a claim to represent the country in the Finals during the upcoming 21st Habanos Festival in February 2019.
Five teams participated at The Library Bar in Address Hotel Downtown and were tested through a series of stages; cigar knowledge, blind tasting and pairing challenge.
The teams and guests were able to enjoy along an amazing lunch and three cigars throughout the event.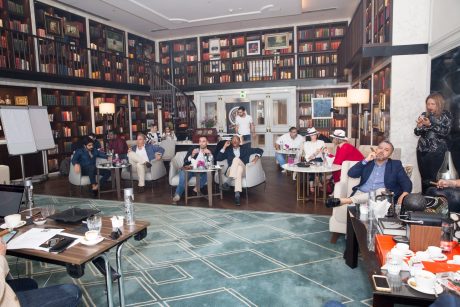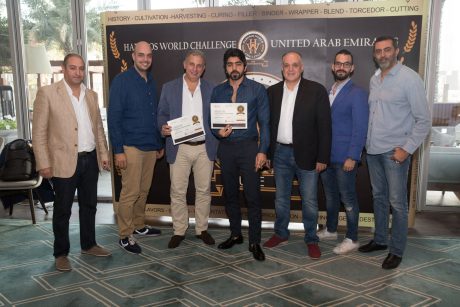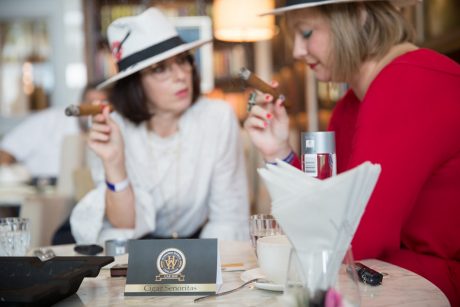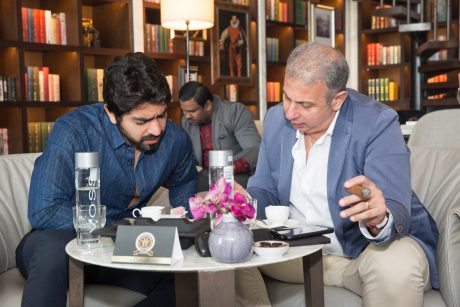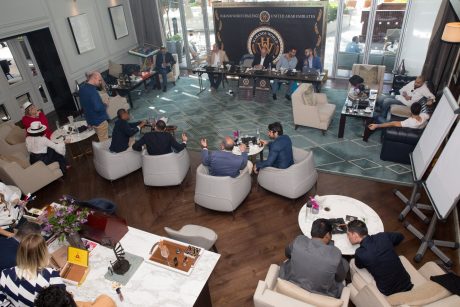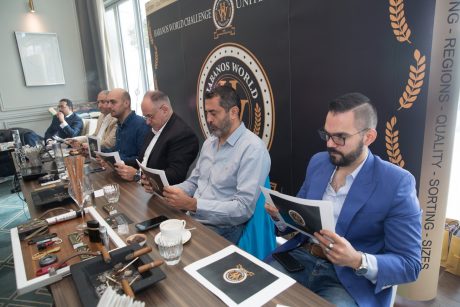 The winning team of HWC UAE was the Los Ganadores, of Mr. Omar and Mr. Michel